How To Boost Your Immunity With Proper Diet in a COVID-19 World
The general reaction by the majority of people to the COVID-19 pandemic has been 'fear.' People are worried and afraid of getting infected or having their lives cut short while becoming another number in the growing statistics of COVID-19 casualties.
Fortunately, you don't have to be afraid. With sufficient knowledge, you can keep yourself and family safe. More importantly, a strong immune system will help you recover rapidly even if you somehow get infected by the disease. Below is a list of tips to help you strengthen your immune system against the virus
Things to remove from your diet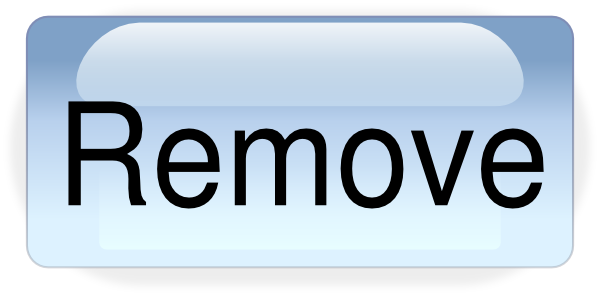 Alcohol and Smoking: People who are likely to die or get sick from getting infected with COVID-19 are those with pre-existing sicknesses also called comorbidities. Smoking affects the lungs negatively, while copious amounts of alcohol intake can damage the liver.
These adverse effects will leave your immune system vulnerable, and in the event of an infection, you stand the risk of sickness or even death. As much as possible, cut down on the intake of these substances and if possible, eliminate them.
Also Read: How COVID-19 Cases Were First Reported Around The World
Processed Sugar and fats: As found in junk food, soda, and even alcohol, high sugar intake has often been linked with debilitating health conditions such as diabetes. Excessive fat intake can also lead to clogged arteries and high cholesterol levels.
These all weaken your immune system, and you don't want to be found struggling in the face of a COVID-19 onslaught. While it is almost impossible to remove food items containing these from your diet, you should strive to keep them to the barest minimum
What to add to your diet
Water: There are multiple health benefits to staying hydrated by drinking lots of water. Drinking water regularly helps to flush your system of toxins. Also, high water intake can help you stay off soda and alcohol. Every time you feel thirsty, rather than grabbing a bottle of beer or a can of carbonated energy drink, take one or two glasses of water instead.
Fruits and Vegetables: Health and fitness enthusiasts have long touted the health benefits of a diet rich in fruits and vegetables. There's no better time to take them up on those claims than now. Fruits and vegetables are rich in vitamins, fibre, and lots of other important nutrients, and they are a must-have weapon in your arsenal towards building a strong immune system against COVID-19.
A Must Read: The Origins of COVID-19
A generally balanced diet: Your food intake should involve a proper combination of all the required nutrients. Eating lots of carbohydrates and starchy foods all the time may be counter-productive to avoiding soda and energy drinks as they have lots of sugar too. Be sure to include proteins as well as some healthy fat in your diet to balance everything out.
Finally, in addition to eating a proper diet, remember to get enough sleep and exercise. Getting some occasional sunlight while social distancing from others will add to your overall well-being and keep your immune system in fighting form.